More than one in three adults will suffer a serious disability before age 65. Contrary to the cliché, our single biggest asset is not usually our home but rather our ability to earn an income. Disability insurance pays a monthly benefit in the event that one is unable to work due to illness or injury. Some people may have adequate disability insurance through their employer but those who do not need to consider a private policy.
CANADIANS OFF WORK DUE TO A DISABILITY FACE A PERFECT STORM
CANADIANS OFF WORK DUE TO A DISABILITY FACE A PERFECT STORM
Canadians will experience a period of disability lasting longer than 90 days during their working lives*
BEING OFF WORK TAKES
A FINANCIAL & EMOTIONAL TOLL
Canadians not financiallv prepared to be off work
Canadians upset about not being able to work
Canadians said finances were tight when off work
said it was stressful for the entire household
aid their able partner had to find extra work to make ends meet
said family relationships were strained
borrowed money from family and friends
ipped into savings to pay for expenses
Tips to help workers off with a disability
Ready to apply for Critical Illness insurance?
We serve clients across BC, Alberta & Ontario​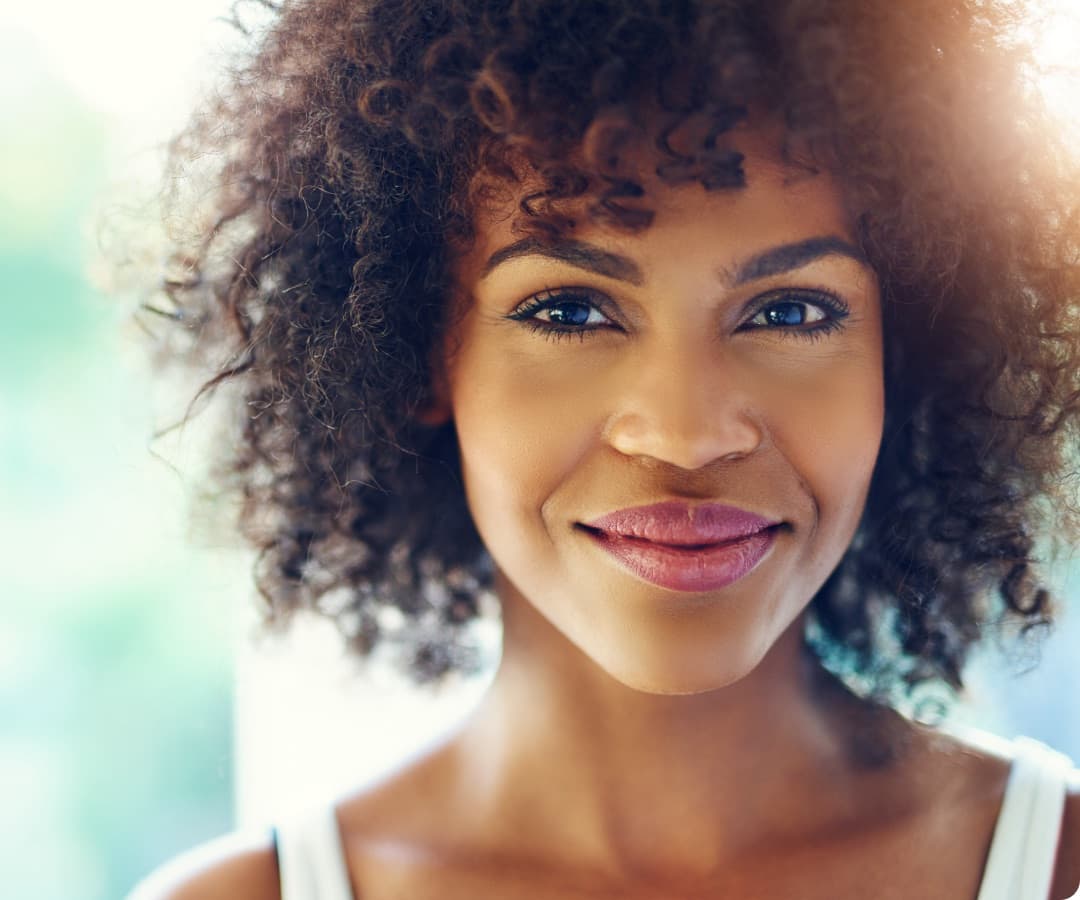 Trusted by global companies.
Life Insurance Expert combines the expertise of some of the most renowned Insurance carriers in Canada
Trusted by global companies.