Don't just Hire an Insurance Agent
Book a virtual meeting with a life insurance expert with over 20 years of experience in Vancouver BC.
We serve clients virtually in British Columbia, Alberta & Ontario
To serve you better we implemented a
4 step process to identify your needs.
In order to understand your needs, we perform a financial X-ray. This allows us to truly understand your situation.-
Our work with Canada's premier Life Insurance and Healthcare companies has given us a unique toolbox to provide the perfect solution to your needs.​
Our strategy focuses on executing with the correct insurer and providing all underwriting requirements including medical and financial statements.
We help you with administrative changes, plan conversion, and cash value assessment / investment statements​
Educate Implement Support
Life Insurance
You Can't Predict the Future, But You Can Plan For It.
Infinite Banking
Discover what bankers don't want you to know and how you can finally take complete control of your money, your retirement, your life!
Term Life
You may be single and just starting out, raising a family, or preparing for your golden years
Permanent Life
Permanent life insurance is a policy that lasts from the time you buy it until the time you pass away-Best of all, you get to use the cash value in the policy while you are alive!
Mortgage Insurance
When It Comes To Protecting Your Mortgage, Not All Plans Are Created Equal.
Book an appointment today and meet with us for a complimentary no-obligation education and discovery meeting.
Request an Insurance quote
We serve clients across BC, Alberta & Ontario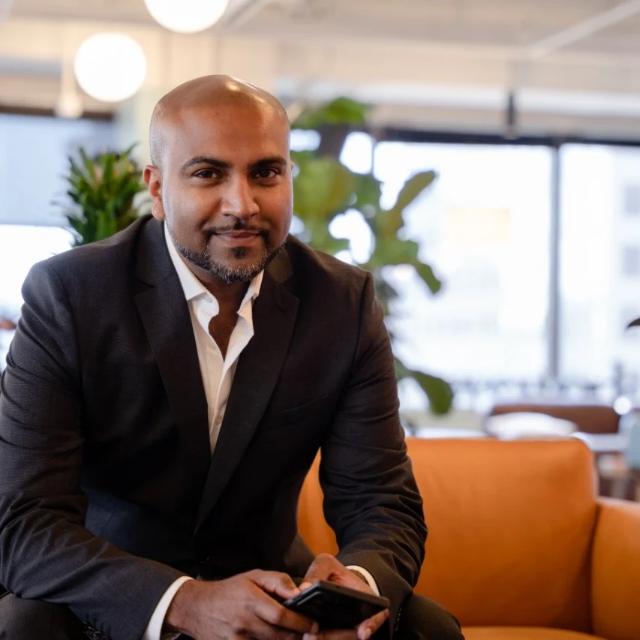 Trusted by global companies.
Life Insurance Expert combines the expertise of some of the most renowned Insurance carriers in Canada
Trusted by global companies.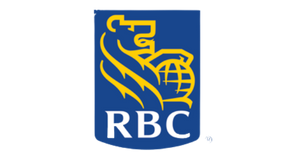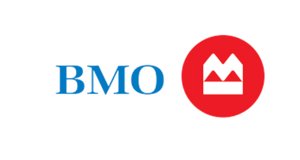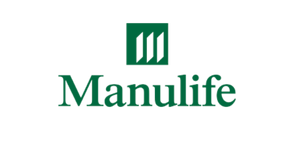 Living Benefits Insurance
Critical Illness Insurance
A lump sum payment if you get a life-altering illness like cancer, stoke, heart attact and demntia. If you don't get sick, get all your money back!
More than one in three adults will suffer a serious disability before age 65. Contrary to the cliché, our single biggest asset is not usually our home but rather our ability to earn an income.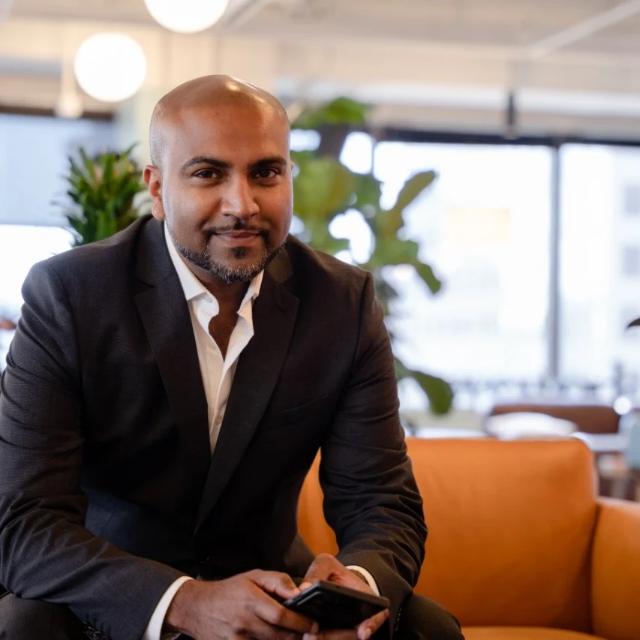 Ask us about how with INFINITE BANKING you can have your cake and eat it too!
Our Team Of Experts Specialize in the following:
Infinite Banking, Whole Life Insurance, Universal Life Insurance, Term insurance, Key Man Insurance, Buy-Sell Agreements, Corporate Insurance, Mortgage Insurance, Critical Illness Insurance, Disability Insurance, Group Health Insurance, Silver Spoon Baby Plan, New Immigrant Life Insurance, Financial Planning Services.
We received a wealth of information & are so pleased with our call with Zeynel. We now see the benefits of using insurance to grow our money for a well deserved retirement & to set up our child for his futur wealth.
Tomas W.
Seriously the meeting made me feel so relieved. I was experiencing a lot of stress for the past year or so and was feeling so helpless. Just after the phone call and in-depth conversation with Zeynel. He has changed my view on my financial situation. Highly RECOMMEND. I can't even begin to start thanking
Lucas Chen
Life Insurance Expert services have very knowledgeable and friendly staff. I appreciate all they do, they answered all my questions and give me good options on whole life insurance.
Aiden Li