You Can't Predict the Future, But You Can Plan For It.
What is permanent life insurance?.
Permanent life insurance is a policy that lasts from the time you buy it until the time you pass away—assuming all ongoing payments are made. On top of paying a death benefit to your family, it can also include a separate cash value savings component. Cash value can benefit you while alive by helping you pay your premiums, take out loans on your policy, and more. There are a few different permanent life insurance policy options. Looking for permanent life insurance?
NOT ALL PERMANENT INSURANCE IS ALIKE
Guaranteed premiums/Cost of Insurance charges?
Opportunity to receive annual dividends which can increase the value of your policy?
Flexibility to add or remove coverage as your needs change?
Premium flexibility; including stopping payments for a period of time?
Hands-off investment option that requires no on going management by you?
Ability to select and manage the investments that best meat your risk tolerance and goals?
Growth that will never be negative, despite market volatility?
Maximum growth polential even if it means the risk of negative returns?
Ability to make additional deposits+ to increase the tax-advanlaged growth in the plan?
Certain aspects of whole life insurance can make it an appealing choice.
What are the benefits of whole life insurance?
Request an Insurance quote
We serve clients across BC, Alberta & Ontario​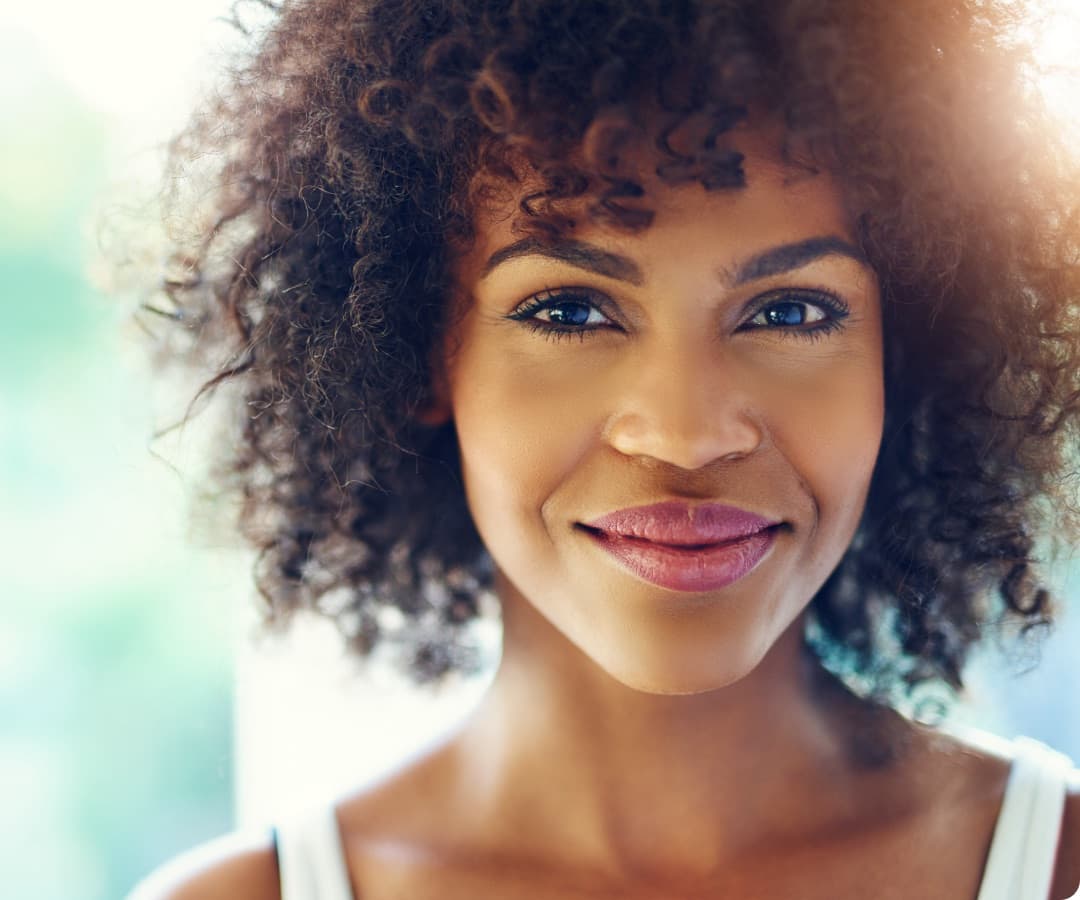 Beyond lifelong protection, there are a few additional features of universal life insurance
What are the benefits of universal life insurance?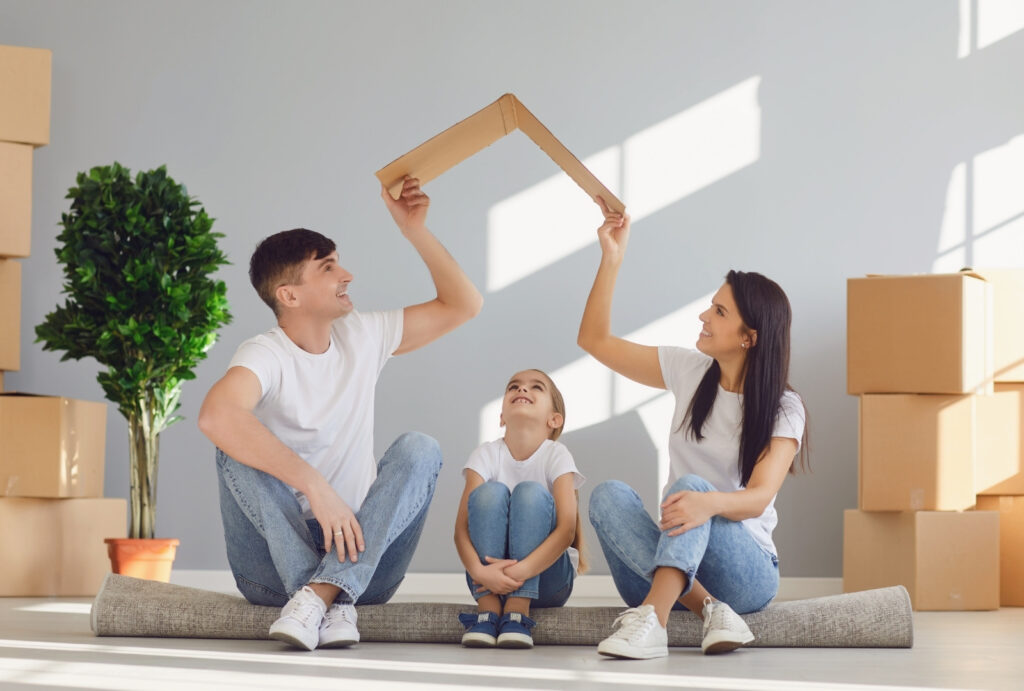 Trusted by global companies.
Life Insurance Expert combines the expertise of some of the most renowned Insurance carriers in Canada
Trusted by global companies.